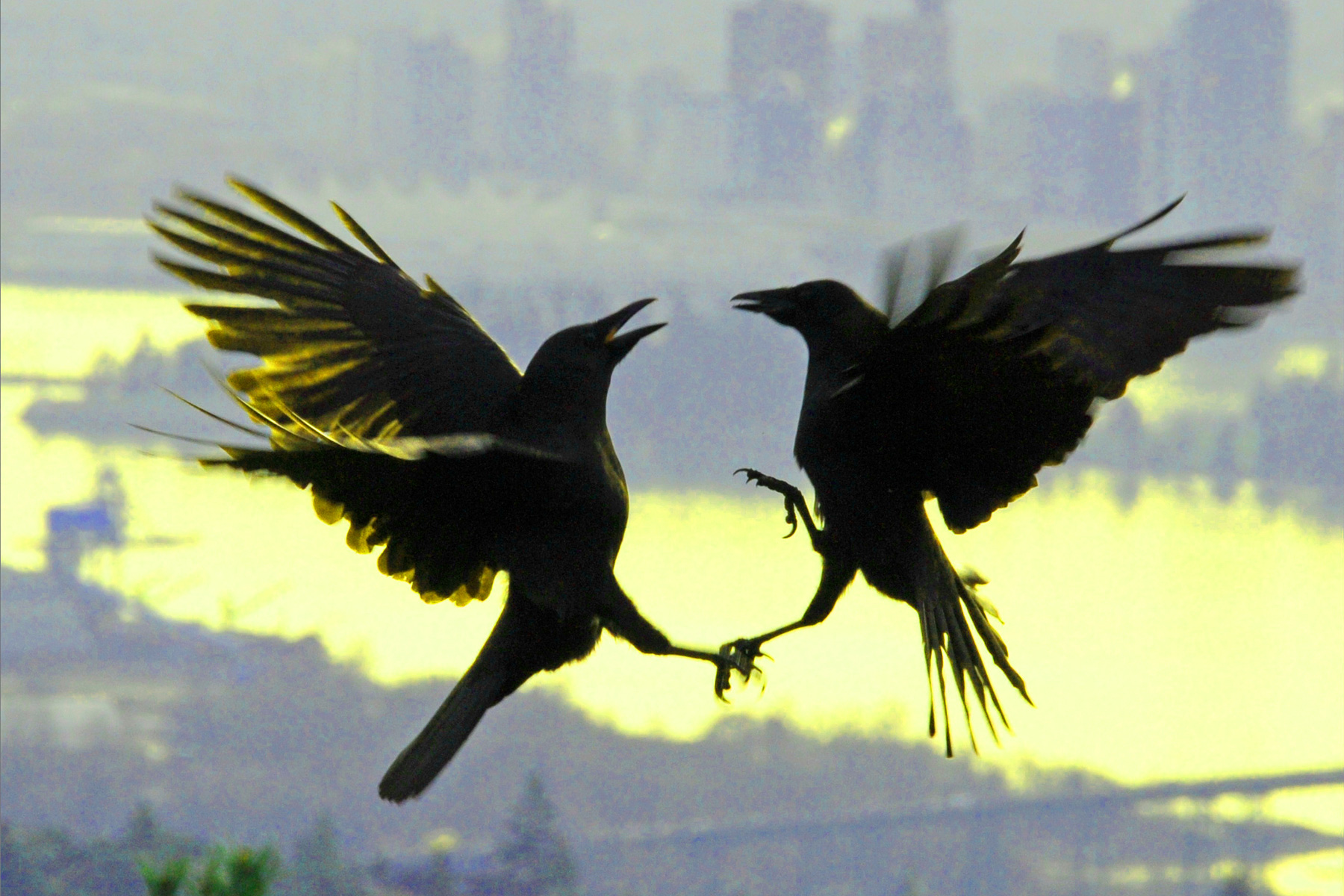 Welcome
Dr. Brooke Armstrong provides counseling in the Hayes Valley area of San Francisco. Her warm and practical style focuses on client strengths and on what can be done in the present moment to thrive.
Individuals
Personal psychotherapy is a process of getting unstuck. It can be about becoming more healthy or productive, finding deeper meaning or just being happy. No matter what the goal, it helps to get out of one's own head and talk to someone who can open up new possibilities and perspectives.
Couples
Couples counseling is about finding new ways to understand each other and support each other's dreams. By learning effective communication and problem-solving skills in a supportive environment, couples can change conflict and distance into a stronger partnership and renewed intimacy.
Groups
Classes and workshops are available on a variety of topics. Some examples include: stress management, brain/body biology of stress, mindfulness techniques, neurobiology of love, team building and communication tools, psychological approaches to innovation, and design thinking tools for your life.
SF Walk & Talk
The first of its kind, Walk & Talk is an innovative approach to integrating mind and body by combining psychotherapy with physical benefits of movement. In the privacy of a spacious modern office, both therapist and client walk on treadmills while discussing client concerns. Great for people who multi-task or think best while moving.
Imagine if you could...
Create better realationships

Be understood by your partner

Manage stress and anxiety

Find inspiration and optimism

Work through depression, pain and loss

Enhance creative flow and innovation

Thrive as your authentic self

Live true to your values